THE LATEST INNOVATIONS FROM THE SPA UNIVERSE
SPECIFIC EQUIPMENT FOR SPAS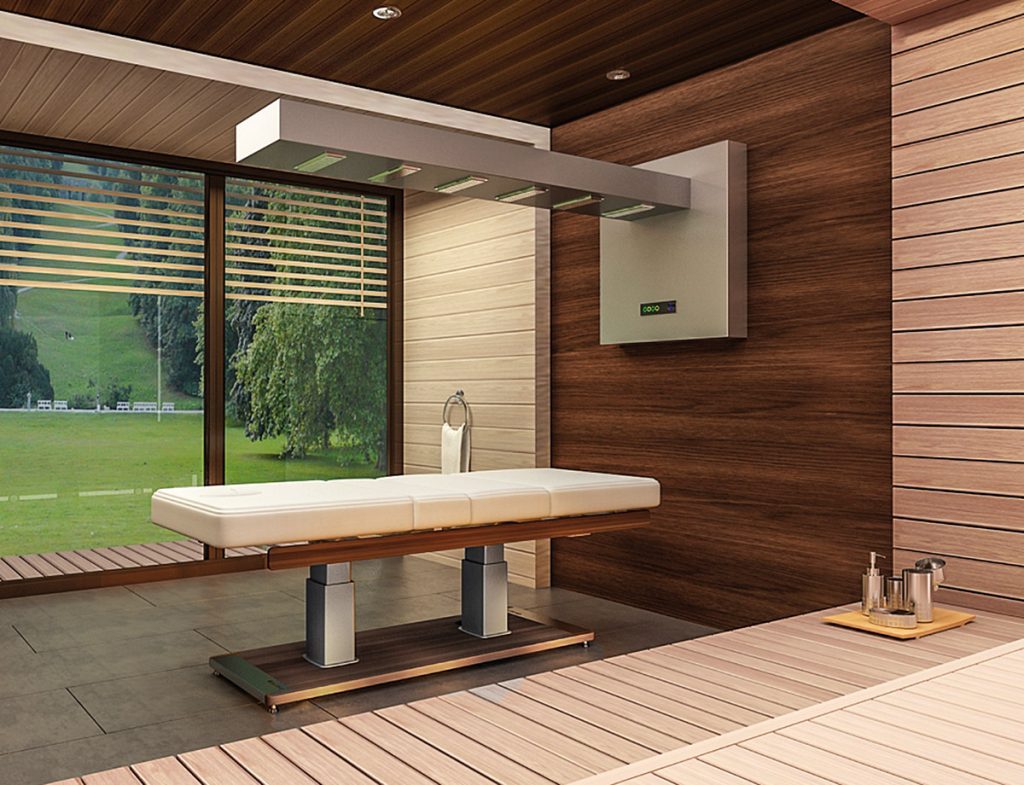 HydroConcept Monaco
From strong partnerships with the recognized leaders in the business, allow us to offer our customers a complete range of specific equipment to the Spa world.
A rigorous selection, both in terms of materials and factories, has been carried out in order to offer you a large range of products ranging from massage tables with custom furniture.
Our catalog has been designed with the objective of simplifying your choice, by maintaining the essentials and the best of what the market has to offer in terms of Spa equipment.
Our 1000 m2 logistics platform in Mouans-Sartoux, located in the French Riviera, receives, stores and manages the daily flow of all our goods. Thanks to efficient freight forwarders, we carry out Land, Air, and Sea Shipments to France and Internationally.

Do you want to create a Spa or a water park, in a public or private setting, and are looking for a reliable and innovative partner to carry out your project?