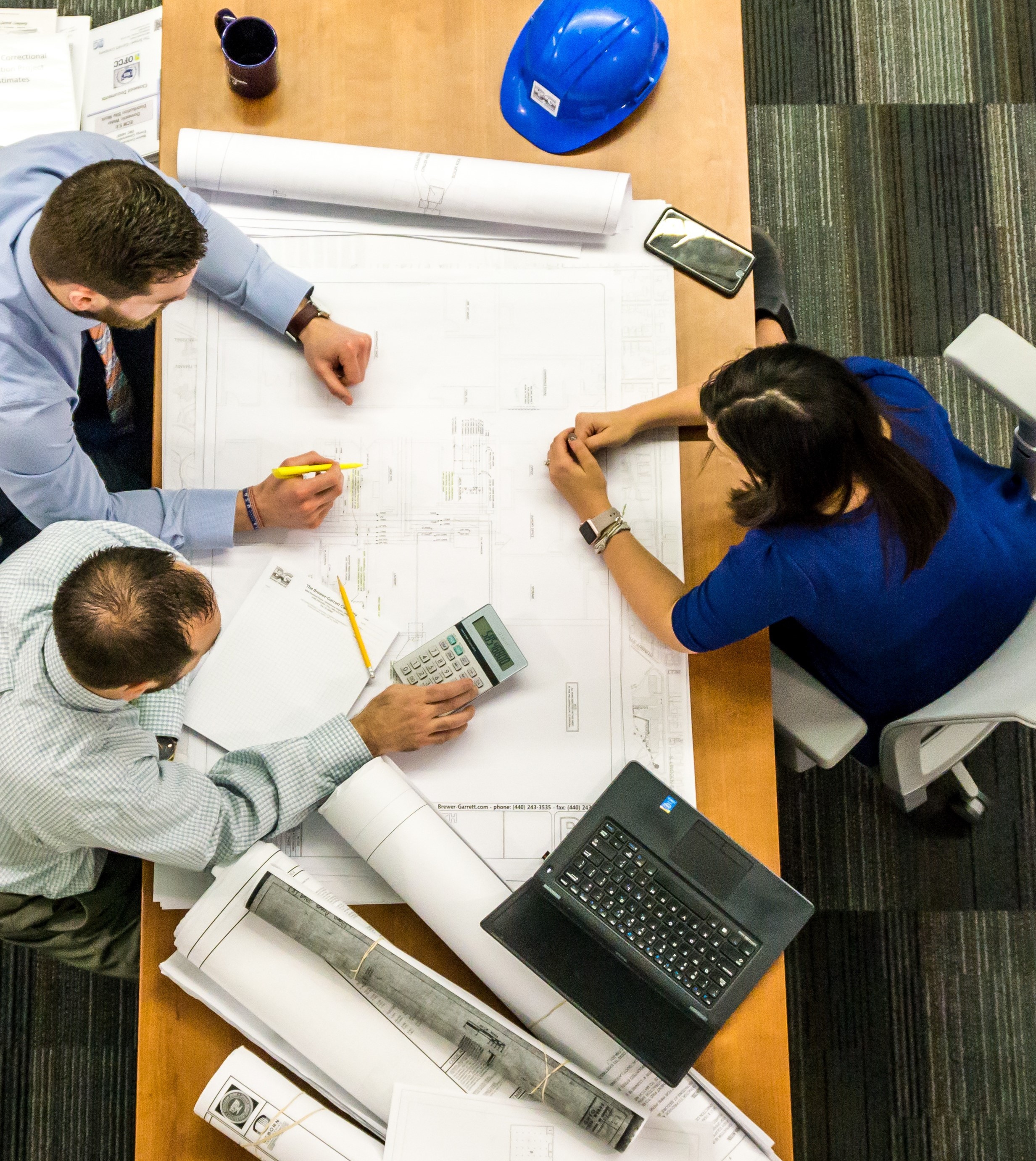 HydroConcept Monaco
THE SIX OPERATIONAL PHASES FOR PARKS
THIS IS THE PREPARATION PHASE FOR THE OPERATION OF THE PARK BOTH AT THE LEVEL OF HUMAN RESOURCES AND ORGANIZATIONAL RESOURCES BY INTEGRATING ALL OPENING OPERATING SITUATIONS, IN ORDER TO HAVE A FLAWLESS ORGANIZATION TO OPTIMIZE POTENTIAL FILLING AS SOON AS POSSIBLE POSSIBLE.
Land and Site Management Licenses and Permits
Definition of needs
Involvement of local authorities
First approach to feasibility and financing
First approach to the type of park and design of the story, animation and theming
Opening schedule for play areas, staff, openings of private spaces, catering
2. DESIGN AND FEASIBILITY PHASE
6. POST-OPERATIONAL PHASE
Do you want to create a Spa or a water park, in a public or private setting, and are looking for a reliable and innovative partner to carry out your project?