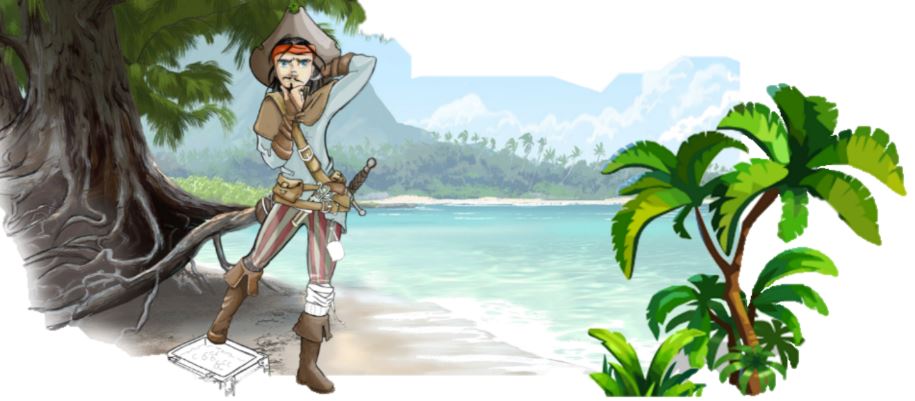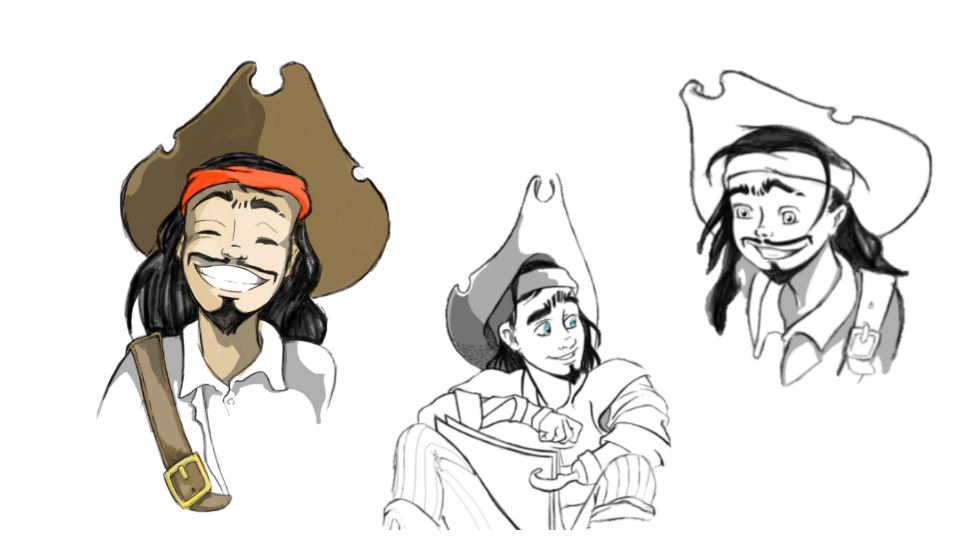 HydroConcept Monaco
THEME PARKS
OUR GOAL IS TO DESIGN NOT ONLY LEISURE PARKS BUT DESTINATIONS IN THEIR OWN, TO TRAIN YOU IN VARIED AND ORIGINAL WORLDS, ADAPTED TO YOUR CLIENTELE. THESE DESTINATIONS ARE ARTICULATED AROUND A CREATIVE WORK DESIGNED TO DEVELOP YOUR STRUCTURE TOWARDS A GIVEN THEME.
Unlimited imagination, we are at your disposal for your projects, in order to create a space according to your desires!
We create a real story, a tale conceived on a psychological thread, based on the psychoanalysis of fairy tales, in which each character and each adventure carries a meaning.
Our team of illustrators create the key characters, which will then integrate with the theming of the park: sculptures, mascots, photo-zones, goodies, etc.
We design fountains, cascading casings, water curtains, artificial rocks, riprap, playful water jets and underwater lighting according to your inspiration.
We work on all kinds of reliefs such as rock, earth, bricks, stone aspect.
Do you want to create a Spa or a water park, in a public or private setting, and are looking for a reliable and innovative partner to carry out your project?