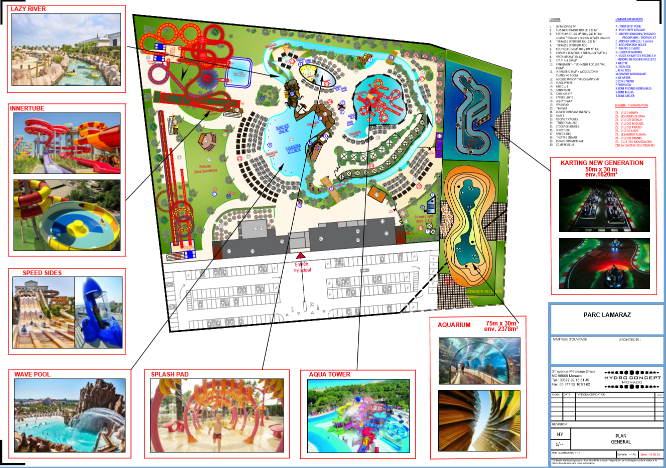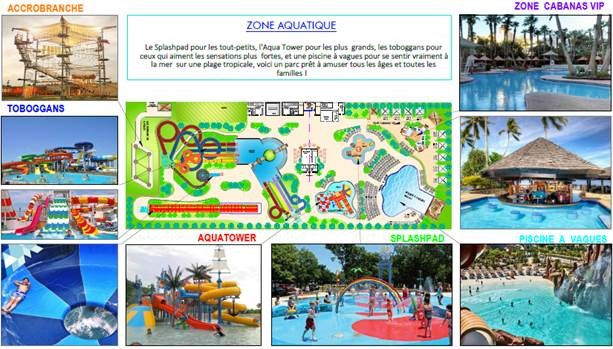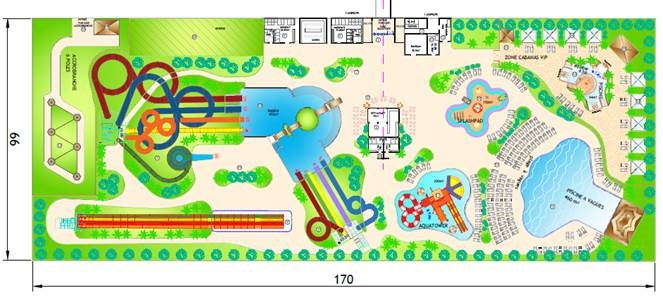 HydroConcept Monaco
DESIGN AND MANAGEMENT OF LEISURE PARKS: MULTIDISCIPLINARY KNOWLEDGE
The team and partners associated with Hydroconcept bring their expertise in the Parks & Leisure industry, with involvement at different levels in numerous international projects and achievements such as: Disney World, Universal Studios, Merlin Entertainment, Wave Island ( France), Parc Spirou (France), Playland (South America), ensuring:
The master plan
The Concept Design (History and Thematization)
Market research
The strategic and financial business plan
The mastery of work
Product Management Assitance, sourcing
Operational management
OUR ADVANTAGES
WE GIVE CREDIBILITY TO THE PROJECT FOR INVESTORS AND FINANCIAL INSTITUTIONS
We considerably increase the possibilities of financing your new projects
We review and verify the soundness of the assumptions and parameters used in the design concept from an operational and business perspective.
We comfort investors and financial institutions by obtaining the best returns on investments
We take care of the pre-opening phase of the project until the opening
We run the business with industry leading standards, ratios and margins, with unparalleled experience across all segments, geographies and park types, across vastly different regions and cultures
ADVANTAGES FOR YOUR REGION
LEISURE PARKS GENERATE SIGNIFICANT ECONOMIC BENEFITS.
THIS IS A REAL OPPORTUNITY TO BOOST YOUR TERRITORY, CREATE JOBS AND GAIN MORE VISIBILITY IN YOUR REGION.
Creation of an economical structure which is an attraction for the region
Create sustainability with hundreds of direct and indirect jobs through suppliers and subcontractors
Establishment of the Waterpark Academy with an integrated lifeguard training center
More visibility on your country/city/region
Local development with national private funds
Attractive area impacted by more than hundreds of km around the park
Do you want to create a Spa or a water park, in a public or private setting, and are looking for a reliable and innovative partner to carry out your project?